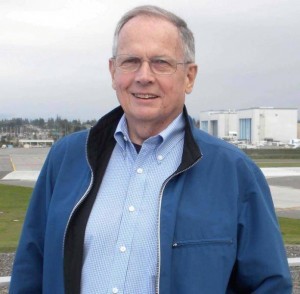 Bill has been recognized as a leading industry expert in Power Engineering and Surge Protective Devices. His experience includes:
S&C Electric Advance Development Supervisor
PacifiCorp Research Project Manager
GE Med Sys Program Manager Nuclear Diagnostic, Power Ops Mgr, Satellite Ops
LEADynatec Director Engineering
APT VP Engineering
Danaher Power Solutions Chief Technical Officer
AE Products Chief Technical Officer, MT and Time Mark
His major memberships includes:
Member of IEEE's Standards Board
Member of the WG (Working Group) chair of WG 3.6.4 (C62.41.1, C62.41.2 and C62.45);
Member of the UL1449 STP; CSA Technical Committee for SPD's; NFPA Lightning Protection Technical Committee, NSAA (National Ski Area Assoc.), PEG (Protection Engineers Group) and a corresponding member of the US IEC TAG.
Awarded the IEEE Standards Medallion in 2004.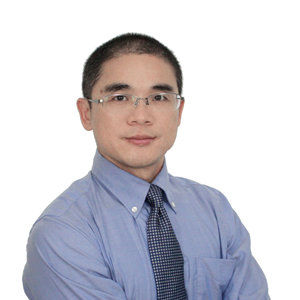 Terry has been in surge protection industry for about 20 years. He has in-depth experience and expertise spanning from MOV to SPD. And with an EMBA degree from Sun Yat-Sen University, he has solid skills in management, sales & marketing.
Terry is also a member of UL 1449 STP.