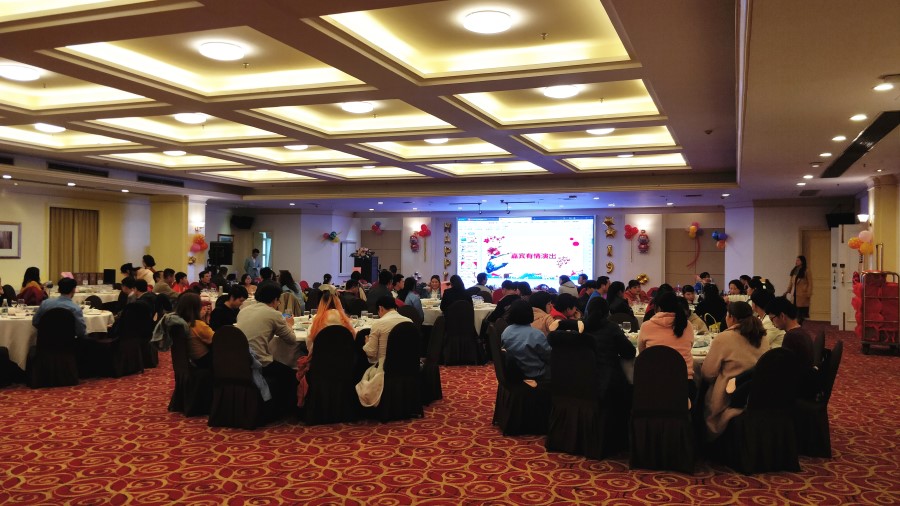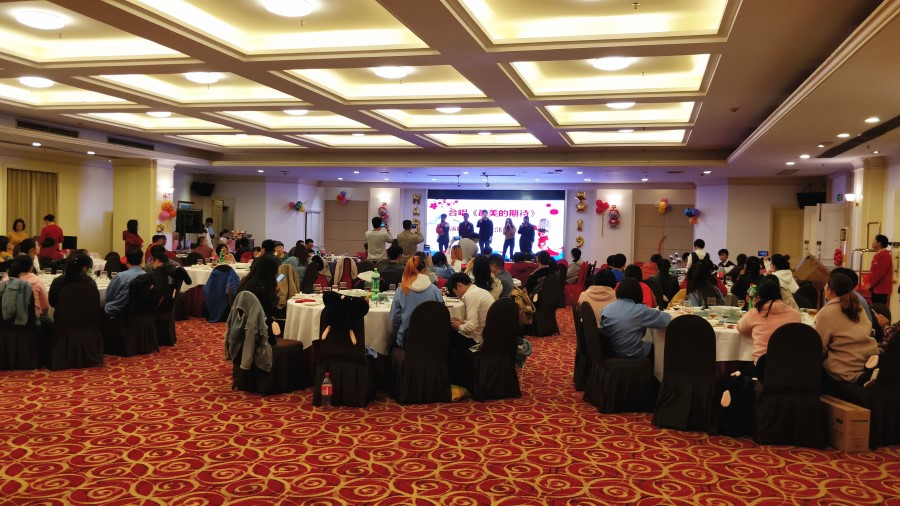 On Jan 19, Prosurge Electronics had a wonderful annual celebration meeting for our success and progress in 2018. Year 2018 is a milestone for us as we witnessed major progresses in Prosurge history.
This year, we not only consolidated our strong position in North American market, but also accomplished a much more extensive market coverage and we dealt with new customers from about 50 countries around the world. Despite the depressing global economic, thanks to the efforts of all employees, we've seen a strong increase in sales revenue.
This year we moved into a new plant we acquired. And this is only a start. In 2019, Prosurge will continue to invest on our surge protection lab and on new equipment and production lines.
Looking backward, we are proud of the work we've done. Looking forward, we are confident to face the bigger challenges ahead.
And we thank for all our employees, partners and customers. Nothing of the above can be accomplished without your support. Together we've come this far. We are honored and thankful for working with you. Let's grow together in 2019!