Quality Assurance
Prosurge Electronics is our major manufacturing facility. It is an ISO9001: 2015 certified factory based in Foshan, China.  We are one of the very few companies who adopt bar code tracking system in surge protection industry. And we are implementing 6 sigma quality control as required by our major customers.
Surge protection device (SPD) is a tricky product. In most cases, customer is not able to test the quality of a SPD as it requires expensive equipment. You need to build a lab to test the quality of a SPD. That's why there are so many low quality SPDs on the market. These low quality SPD manufacturer are just gambling on the odds.
One of the common issue of low quality SPD is that they use low quality or smaller size MOV that cannot meet the surge capacity it proclaims. In this case, a strong lightning hit may blow this SPD. But there is another problem which is more common: this SPD burns under TOV (Temperary Over-voltage). We prepare a page to domonstrate these problems.
Check this link to see what equipment you need to test a surge protective device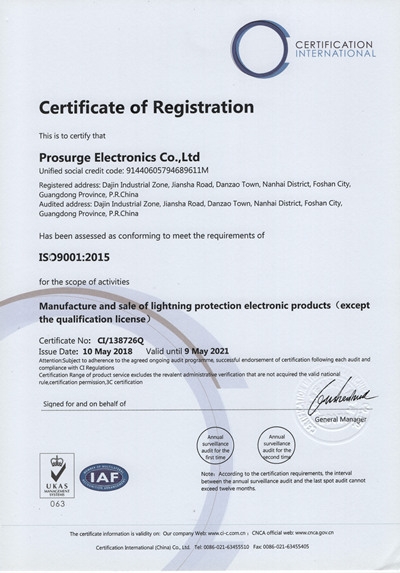 ISO9001: 2015 Quality Control Certifcate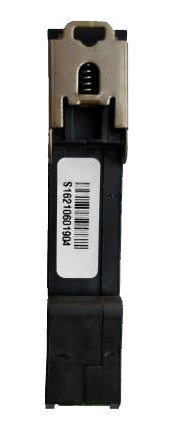 Bar Code Management for each part to trace Lot #, Parameters, materials Lot No., materials Specification, Key process operator etc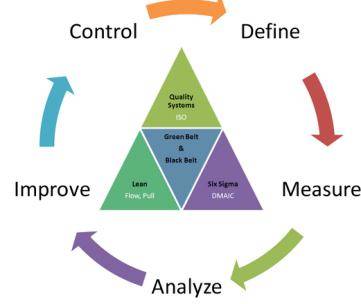 Six Sigma Quality Control
Quality Speaks
Prosurge's surge protection devices are widely used in all over the world. Most of them are used in the area with the most frequent lightning hit like South East Asia, South America, the southern part of the United States, Australia ect. These global surge protection projects are the best prove of our SPD's quality.