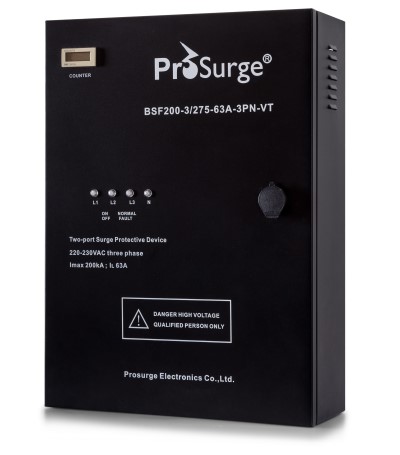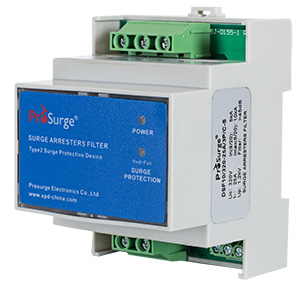 Two-Port Surge Filter
Prosurge's surge filter is used to protect single/three phase electrical distribution systems, especially to protect sensitive electronics against the harmful effects of transient surges. These surges are the result of:
• Direct and indirect lightning strikes
• Power company load switching
• Upstream load switching at other facilities
It's found that electronic equipment is sensitive to both the absolute magnitude of the impulse voltage and its rise rate. The radical changes in dv/dt and di/dt, rather than the peak voltage, is the major source of electronic circuit damages.
Prosurge's surge filter is designed as a 3-stage protection system which consists of primary protection & secondary protection and with a well-designed LC filter in series. The LC filter is used to slow down the inherently fast rise rate of voltage and current. The primary protection module is used to divert the strong lightning/surge current, while the secondary protection module & LC filter will limit the let-through voltage to a very low level.
The surge filter should be installed in series with the supply powering the equipment.
Features
• Multi-stage protection circuit with LC Filter design to protect sensitive electronics
• Provides extensive high frequency & RF filtering
• High Surge capacity: Up to 50kA 10/350 μs or 10kA~ 200kA 8/20 μs per mode available
• Surge capacity of N-PE mode up to 100kA 10/350 μs
• Different load current: 10A ~ 800A available for single phase or 3 phase
• Built-in fuse in series for overload /short circuit protection
• All mode protection
• LED failure indication
• Remote alarm function available
• Surge counter optional
Surge Filter Internal Design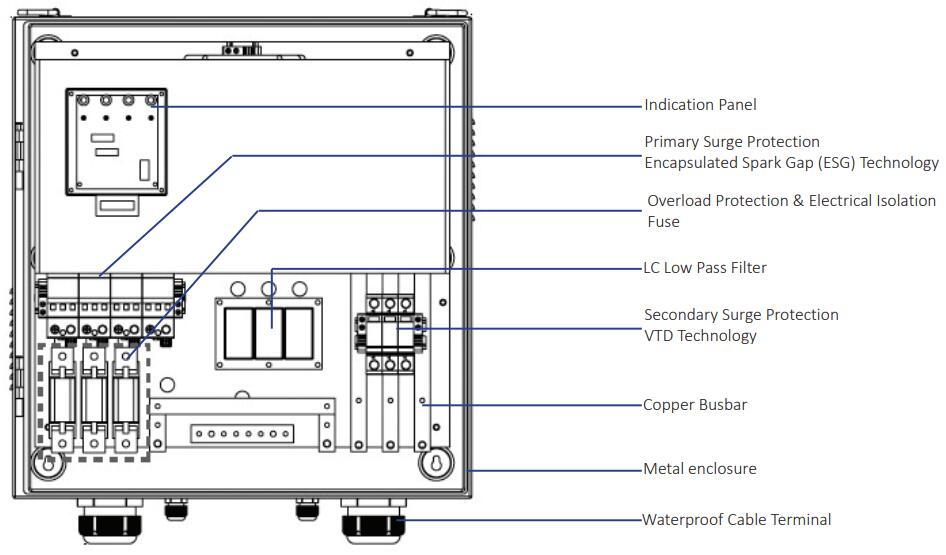 Surge Filter In Real Application
This is a project in Philippines.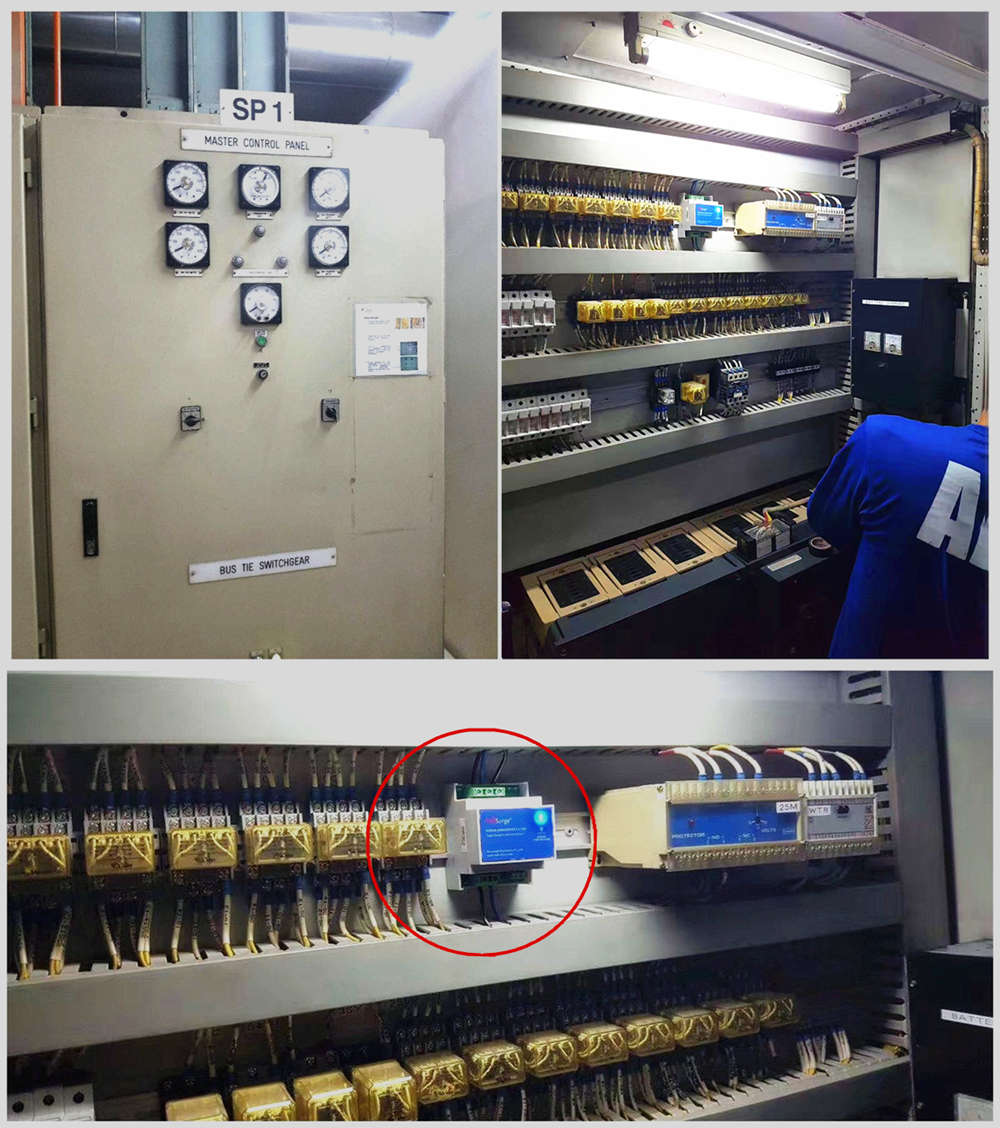 Prosurge Surge Protection Device Products Family
Click to explore our extensive surge protection devices and other lightning protection products.
Contact Prosurge and Get Reply in 2 Hours
see how competitive our price is : )
Live chat with us by clicking the chat button on the bottom right corner
Fill the Contact Form and Get Reply in 2 Hours
For North American market, please contact
For other markets, please contact