Patents & Certificates of Surge Protection Device
As an innovative surge protection device manufacturer, Prosurge invests a considerable ratio of our yearly revenue on R&D, intellectual property protection and international certification. We launch new products every year and obtain more and more patents and certificates to make sure our SPDs can be distributed in every corner of the world.
One of our core patents is TPAE (Thermally Protected & Arc Extinguish) and it's the ultimate solution to the common safety problem of MOV based SPD. Please check this link to see how important of SPD safety and our patented solution.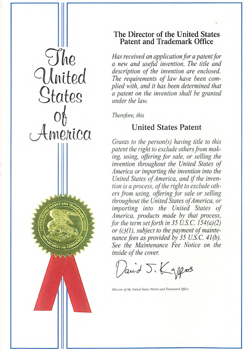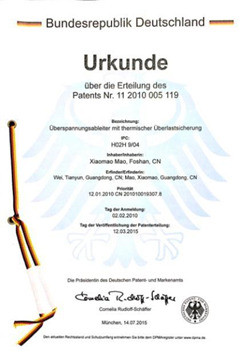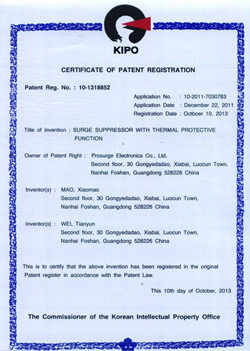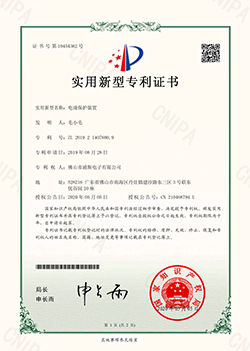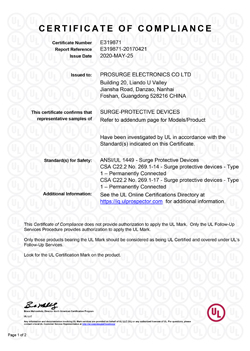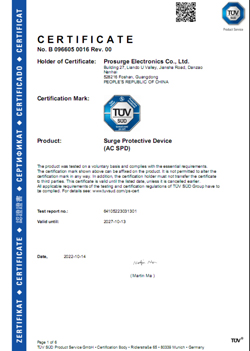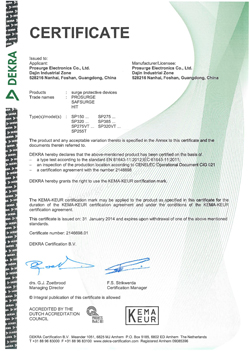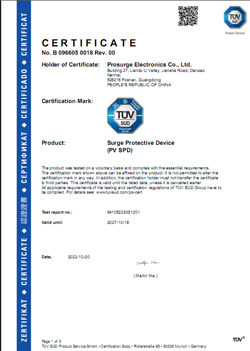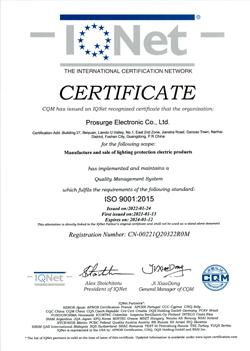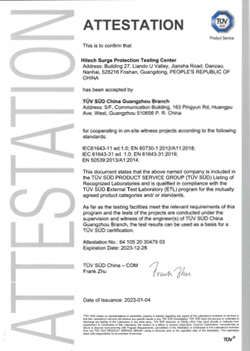 Attestation Certificate for TUV External Test Laboratory