From our foundation, we believe quality is paramount for a safety product like surge protection device (SPD). Thus we invest heavily to build a lab that is fully capable to perform tests according to IEC 61643-11 and UL 1449 4th Ed standards.
Prosurge is continue investing on our SPD lab like adding equipments that can generate multiple waveforms to adapt to the upcoming new standard in surge protection. As we understand lightning better, people realize that lightning impulse is not a single waveform yet multiple waveforms. SPD that can pass single waveform impulse may be endure multiple waveform impulse in real situation. Prosurge is a pionner to adapt to this change in surge protection industry.
One of our goal is to make our SPD lab the best in industry. We are working on it.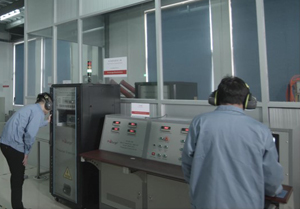 Surge Generator
10/350 & 8/20 Impulse Current Generator
Can generate up to 50kA (10/350), 120kA (8/20) impulse current
Meet the test requirements of UL1449 / IEC61643-11
Voltage Protection Level test
Operating duty test
Total discharge current
Surge Test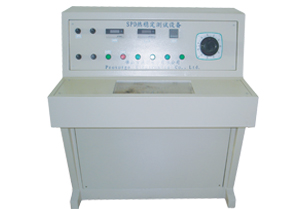 Intermediate Current Tester and Thermal Stability Tester
Intermediate current test according to UL 1449 4th Ed
Intermediate current test up to 1000A
Thermal stability test according to IEC 61643-11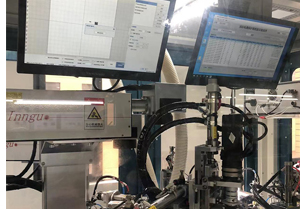 QR Code – SPD Tracking and Tracing System
PTMOV 100% test before shipment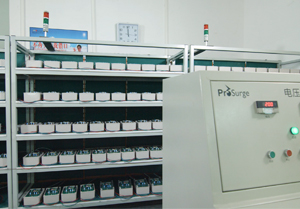 Online Aging Tester
Online aging is the last item in all the testing procedures of Prosurge QC system. 100% on-line aging test is performed on the finished surge protective product.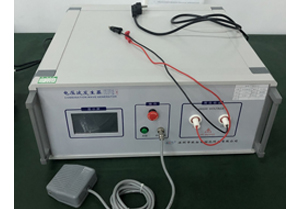 Combination Wave Generator
Test according to IEC61643-11 and UL1449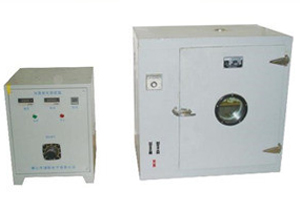 Accelarated Aging Tester
SPDs are subject to accelerated aging test for 1000 hours at 85℃ (185℉)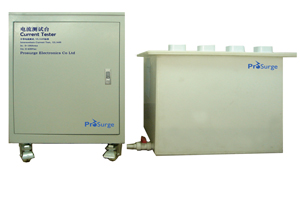 Intermediate Current Tester
To test the SPD as per UL1449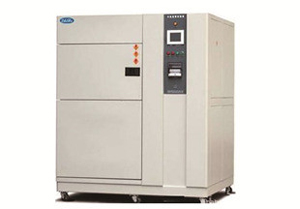 Environmental Test Chamber
To test the SPD endurance to environment by applying cycled high and low temperature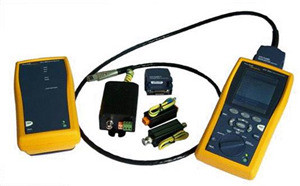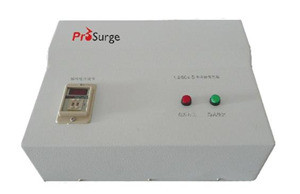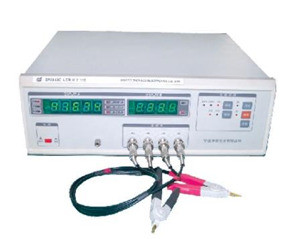 Fluke Network Analyzer
To test the performance of network SPD
1.2/50 Voltage Impulse Generator
To test voltage protection level
Digital Bridge
To test inductance, capacitance, resistance, impedance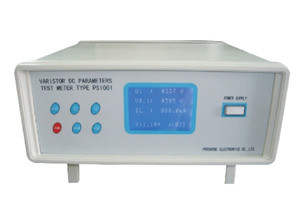 Varistor Parameter Tester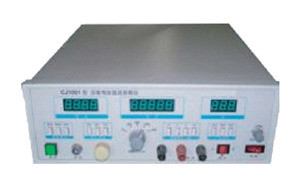 Varistor Parameter Tester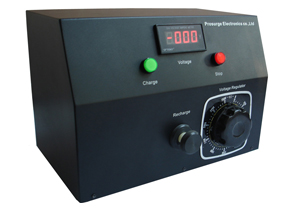 Portable Surge Generator
To generate a small surge/current to test the lightning/surge event counter