Surge Protection for PV System
PV systems are exposed to both direct and indirect lightning events. The impact of lightning events increases with PV system size. Poorly protected PV systems will suffer repeated and significant damages and thus result in substantial repair and replacement costs, system downtime and loss of revenue. Properly installed surge protective devices (SPDs) will minimize the potential impact of lightning events.
Sensitive electrical equipment of PV system like AC/DC inverter, monitoring devices and PV array must be protected by surge protective devices (SPD).
PV System is a victim of lightning and surge damage
Installation of Surge Proteciton Device in PV System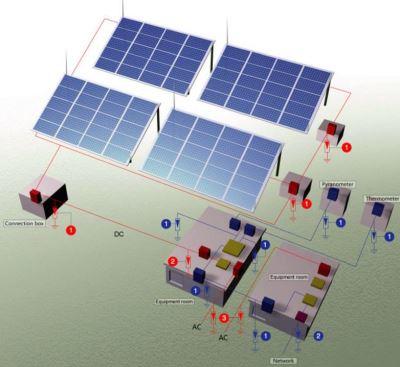 | | | |
| --- | --- | --- |
| Prosurge Model | Surge Capacity | Mounting |
| SPV | 50kA per Mode | DIN-RAIL |
| SP | 50kA per Mode | DIN-RAIL |
| PSP | 200kA per phase | Hardwired |
Another Option For Inverter Manufacturer
Besides adopting external SPD, inverter manufacturers can put our UL approval PV SPD module inside your inverter at designing.
Proudly Protecting Critical Assets Worldwide
Prosurge's surge protection devices (SPDs) are protecting various critical assets across 6 continents and more than 60 countries including areas with the worst lightning frequency and magnitude.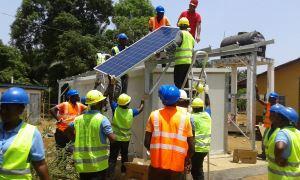 Surge Projection Project for PV system in Africa – a PV Project Funded by the United Nations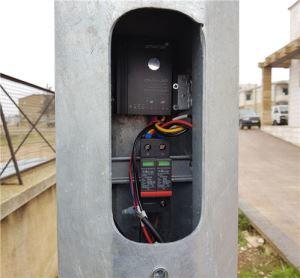 The Largest Solar-powered LED street Light project in Lebanon is well protected by Prosurge SPDs.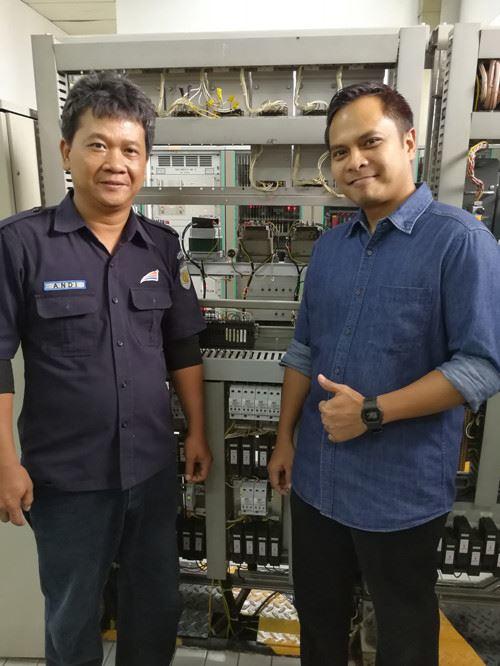 Surge Protection Project for Indonesia Railway – Indonesia has the most frequent and strong lightning than anywhere in the world and our SPD is protecting their railway system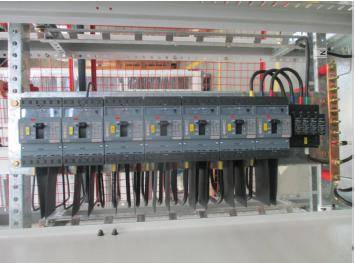 Surge Protection Project in Colombia – Colombia is also a country with the worse lightning situation
Don't Make the Wrong Choice
Low quality SPDs not only won't protect your assets but they themselves are a frequent source of fire hazard
Quality Assurance
Prosurge is an ISO9001: 2015 certified manufacturer.  We are one of the very few companies who adopt barcode tracking system in surge protection industry. And we are implementing 6 sigma quality control as required by our major customers.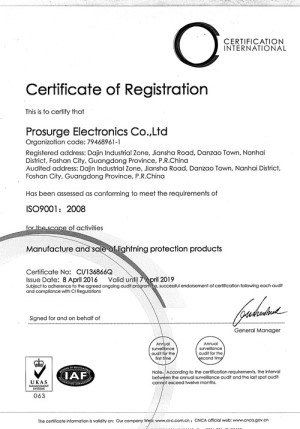 ISO Quality Control Certificate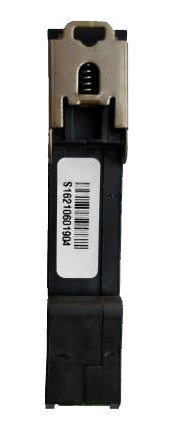 Barcode for each part to trace all information about production and material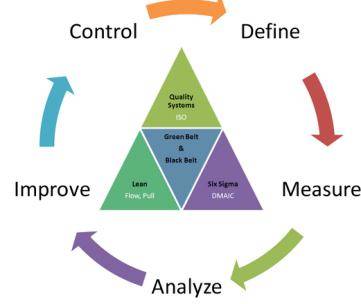 Six sigma quality control to ensure the lowest defect rate in industry
Certificates & Patents
Prosurge's SPDs are globally patented and certified by the most rigourous standards in industry.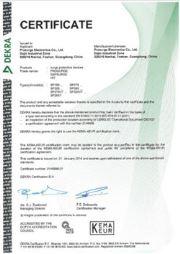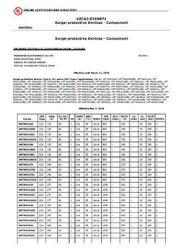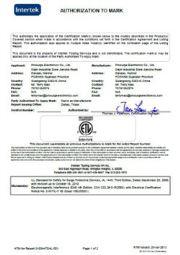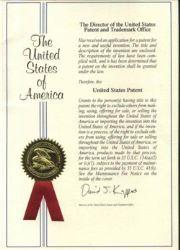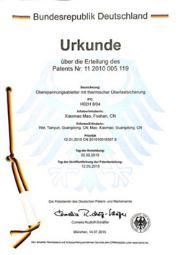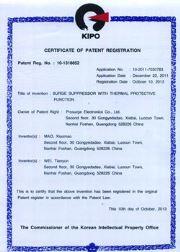 Serving the Most Demanding Customers Worldwide

Prosurge is one of the best companies that we work with. The products provided by Prosurge are state of the art, excellent quality and most importantly carry all of the necessary international agency approvals such as UL which is extremely important in the United States.
The product has never had a failure on sight therefore I can say that Prosurge is a high standard company with high technical engineers and factory staff. Working with Prosurge is so easily done because all questions regarding their products range are so easily explained and quickly delivered.
To my experience Prosurge Electronics is the most professional designer and manufacturer of surge protection products to any level of protection required…is one of the very few companies world wide offering a full capability of test equipment and engineers to confirm the parameters of all their surge designs and products.
We are importing Prosurge's products and supplying them to customers in Korea since 2011. Prosurge has always satisfied our needs about product range, quality, service, R&D and engineering support. So we recommend Prosurge to other users gladly.
Email Prosurge and Get Reply in 2 Hours
see how competitive our price is : )
Live chat with us by clicking the chat button on the bottom right corner
Fill the Contact Form and Get Reply in 2 Hours
For North American market, please contact
For other markets, please contact