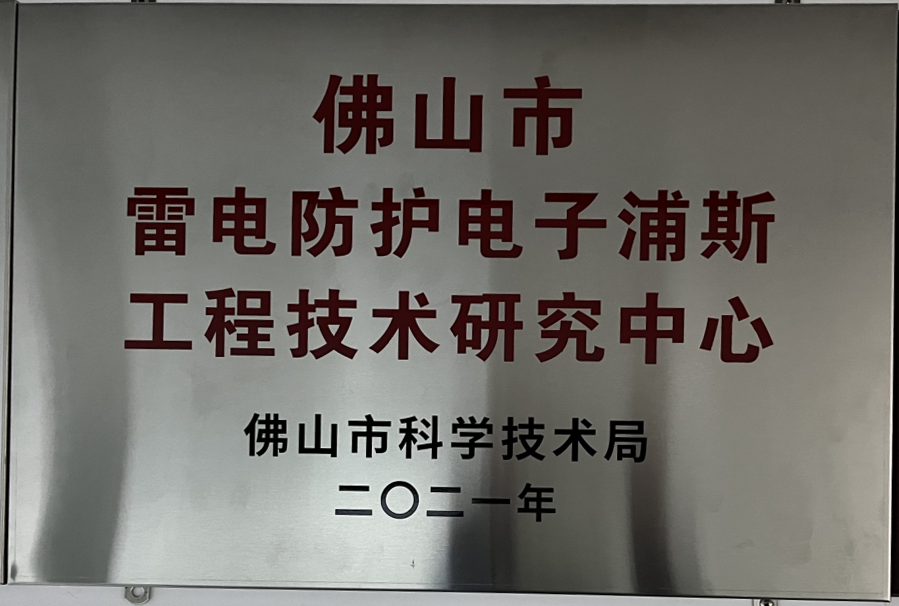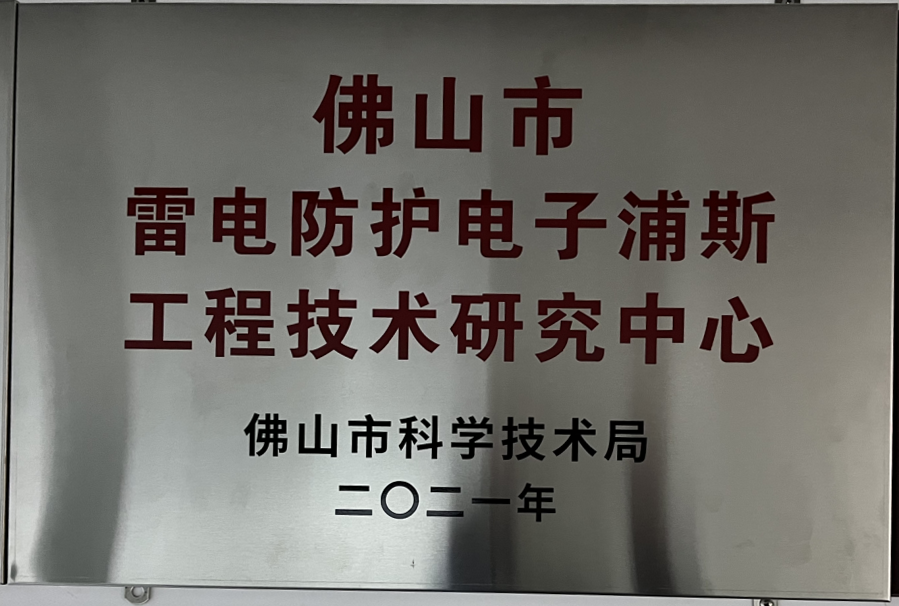 Recently, Prosurge's Lightning and Surge Protection R&D Center was recognized by Foshan Science and Technology Bureau as Foshan Lightning Engineering Technology Research Center, which marks that Prosurge's low voltage lighting and surge protection products R&D reaches a new height.
Prosurge's R&D center is leading by professional engineers. Prosurge engineering team knows IEC61643 and UL1449 standards very well. Two engineers are members of UL1449 STP, and consultant was member of IEEE STP.
Prosurge's R&D center is certified by TUV as external test lab. We can perform test to SPDs according to ANSI/UL 1449, 497a/b/c, EN/IEC 61643-1/11/31, EN 50539-11, EN60730-1, EN/IEC 61643-21,IEEE C62.41 etc.