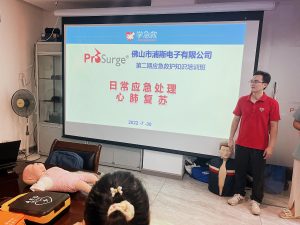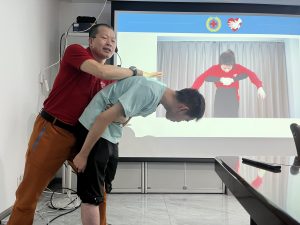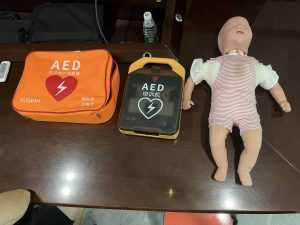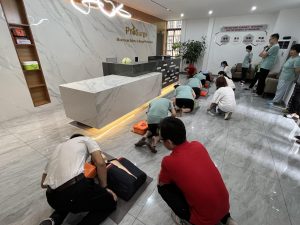 Prosurge is a surge protective devices manufacturer, creating a healthy workplace for our employees has always been the purpose of Prosurge. When a sudden cardiac arrest event happens, minutes matter.
On July 30th and August 6th, Prosurge hold CPR/AED training courses in our factory in Foshan City, China.
Prosurge invited certified instructors of the Chinese Red Cross and American Heart Association to carry out emergency first aid knowledge training for our employees.
Through this training, each employee has learned a wealth of practical first aid knowledge, mastered basic emergency first aid skills, and improved their ability to respond to emergencies.